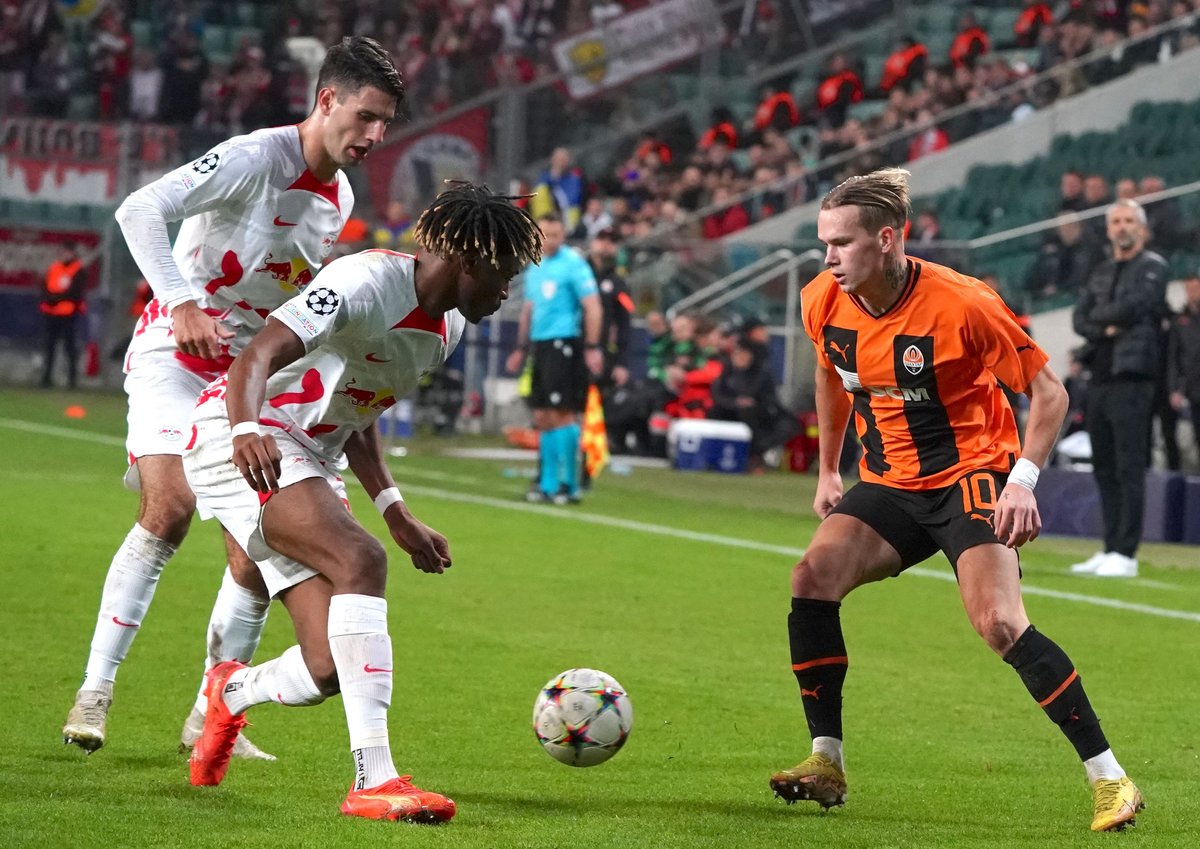 All the latest Arsenal transfer news and rumors as World Cup action continues in Qatar.
The Gunners went into the break five points clear at the top of the Premier League, and fans will be excited to get back into action to see if the Gunners' title hopes are real. We still have more than half of the season to play, and Manchester City will not be taking it easy in their title defense.
Mudryk advantage
Arsenal are said to have a key lead in the race to sign Shakhtar Donetsk star Mykhaylo Mudryk in the January transfer window.
Read more
According to CBS Sports reporter Ben Jacobs, Mudryk would rather sign for Arsenal than Newcastle United, who have also been linked with a move for the winger.
Jacobs told GiveMeSport: "Newcastle are not much of a favorite for Mudryk, who has his heart set on Arsenal, a bit like Tielemans has his heart set on Arsenal. But with both Tielemans and Mudryk, the Arsenal just haven't offered at the moment."
Danilo offers
Arsenal are being backed to make a second bid to land Brazil star Danilo.
The Gunners are already said to have rejected a bid for the Palmeiras star and, according to Jorge Nicola, are preparing to make a second bid after the World Cup group stage is complete.
Danilo will reportedly cost around £21.5m in the January window, if Arsenal can convince Palmeiras to sell. Edu is a huge admirer of Danilo, and Mikel Arteta is convinced he could be the ideal choice when looking to sign a defensive midfielder.

Source: Arsenal hold 'advantage' over rival as 'second bid' prepared