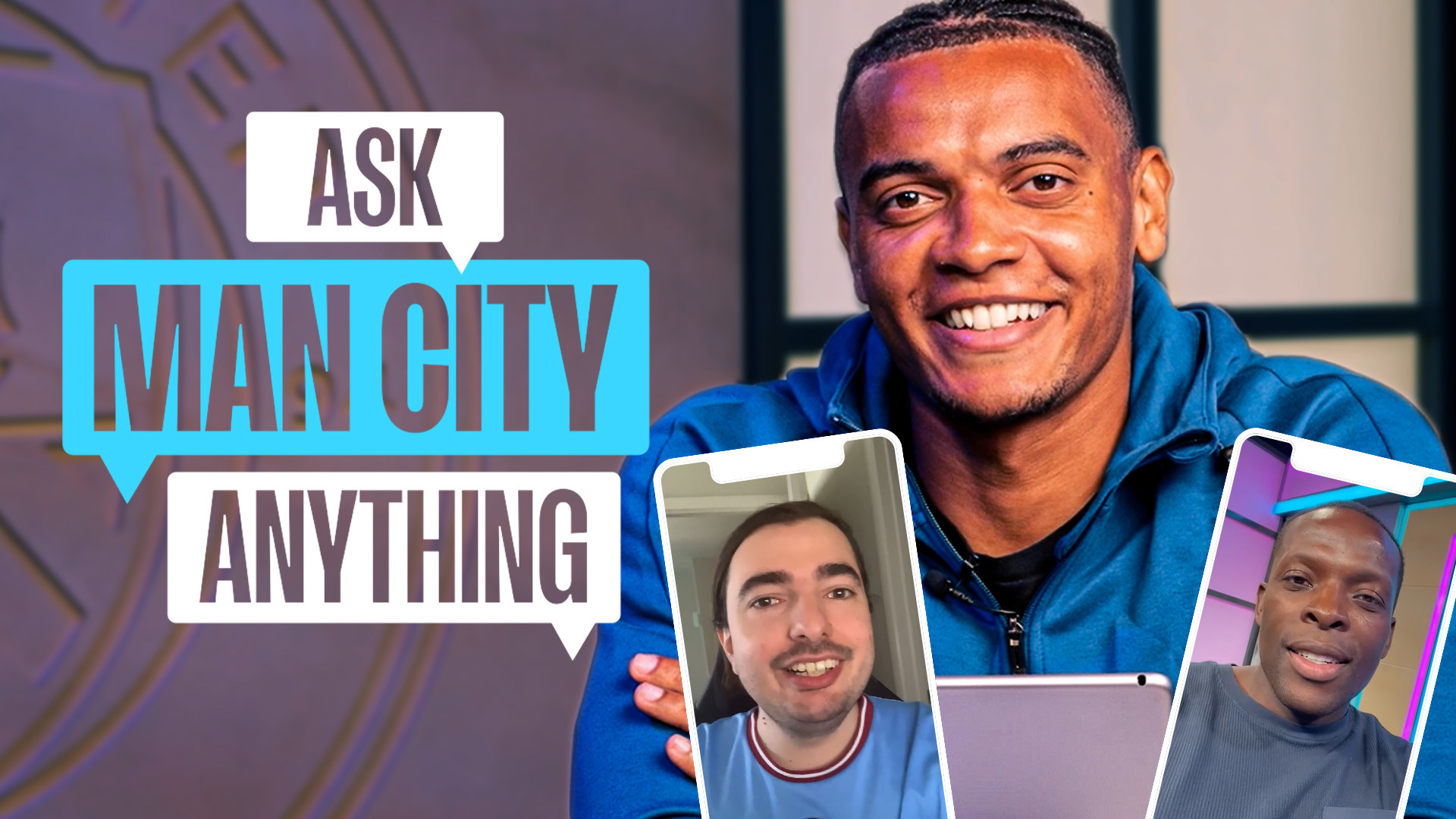 Manuel Akanji has made a huge impression at Man City following his summer signing from Borussia Dortmund.
But what do we know about our culture center?
Find out more about Akanji in an episode of 'Ask Man City Anything'.
He's been sent lots of questions from fans, presenters and former City players, and he answers them here for our CITY+ cameras.
He has been asked if Manchester still feels like home, if he could play other positions and what he can learn from his centre-back teammates.
CITY+ | REGISTER TO ACCESS EXCLUSIVE CONTENT
We also find out what it's like to play in front of Ederson, why he found it so easy to settle in and what he found more difficult to master: mental arithmetic or playing from the back.
Check out the full feature in the video player above.