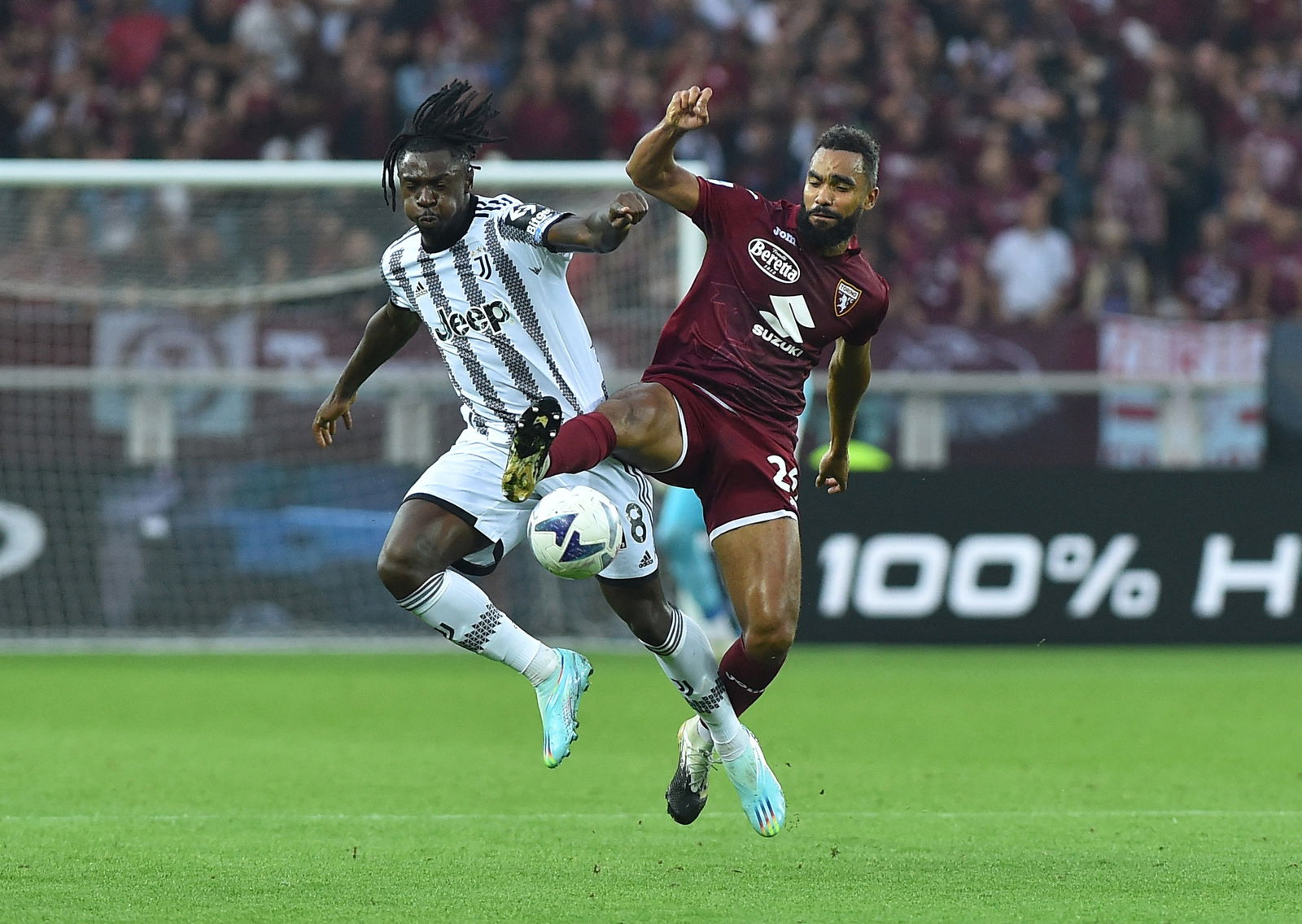 Bristol City target Koffi Djidji is now said to be attracting interest from Serie A giants Inter Milan.
Bristol City were among the teams said to be interested in Serie A centre-back Djidji earlier this month.
The Robins were mentioned as an interested party alongside Premier League club Fulham and Belgian side Anderlecht, with a winter move potentially on the cards for Djidji despite having been a Torino regular this season.
Now, new reports from Italy have revealed renewed interest in the 29-year-old.
Tuttosport (via FC Inter News) have said Serie A giants Inter Milan are interested in signing the defender. He will be available on a free transfer next summer and the Nerazzurri are said to be keen to sign him for nothing when the campaign ends.
There seems to be a lot of interest in his services, so Bristol City and others interested could be left with a scrap if they want Djidji.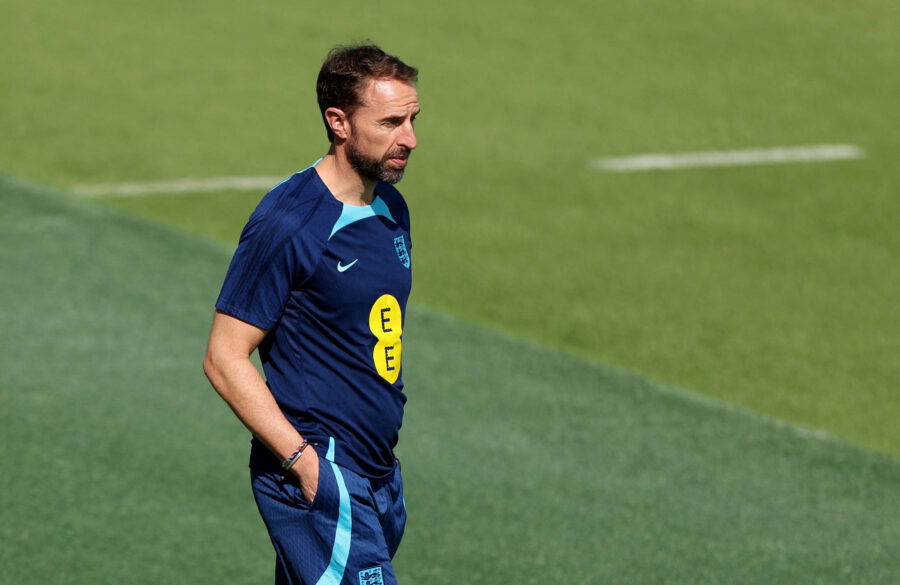 England are in a group with the USA for this upcoming World Cup. In which other WC was England drawn with the USA?
2002 2006 2010 2012
Tough competition for the Robins…
Looking at it on paper, it would be a statement signing for Bristol City to bring in Djidji.
He is a Serie A regular and has spent much of his career playing at a high level, either in Italy or in France's Ligue 1 with FC Nantes. The contract situation of the French defender will be of interest, especially if there is a bargain for January or next summer.
Of course, it remains to be seen whether Nigel Pearson's reported interest actually materializes into anything concrete, but he could be one to keep an eye on in the coming months given the attention Djidji is garnering.

Source: Bristol City and Fulham facing rival interest from Inter Milan in rumoured chase for 29-year-old