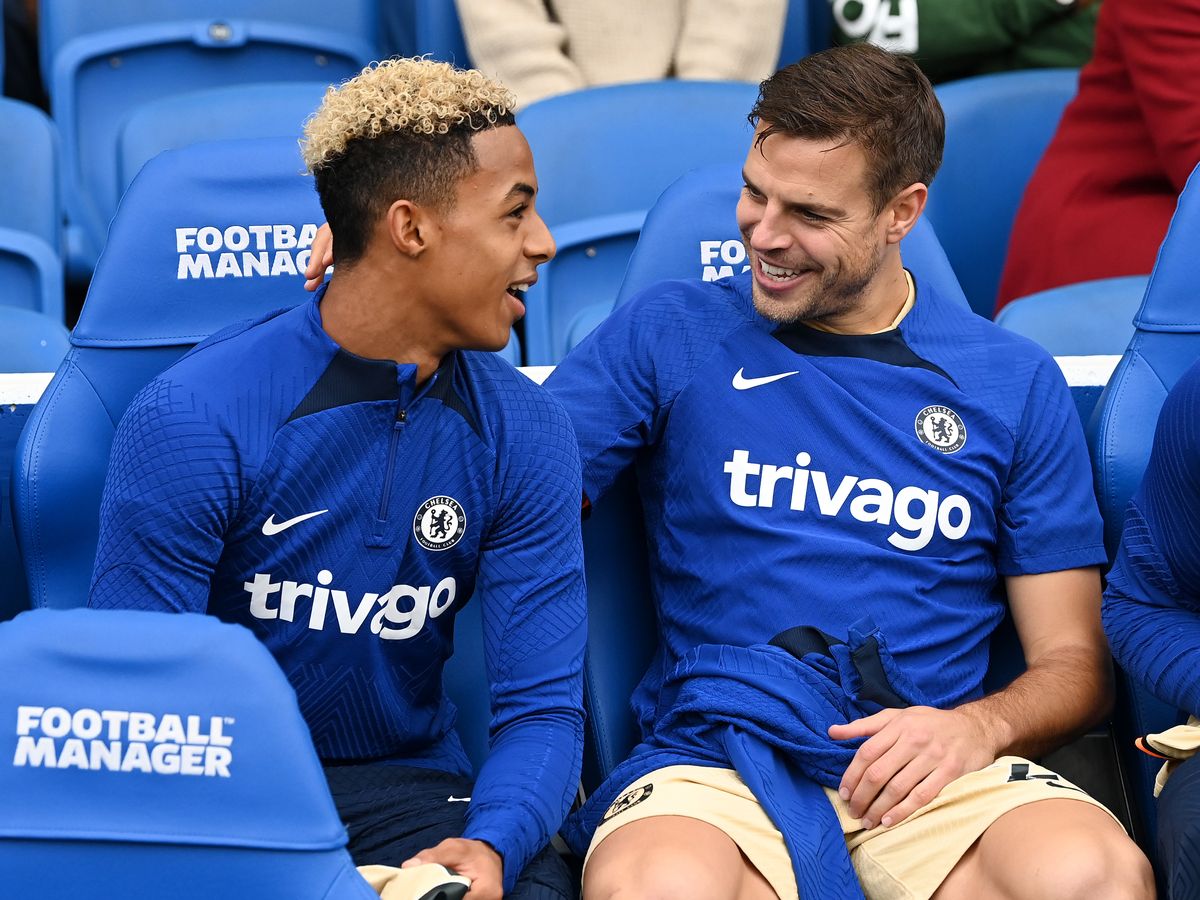 Everton were offered the chance to sign Chelsea winger Omari Hutchinson on loan but turned down the chance.
Everton ended the transfer window weaker than it started after selling Anthony Gordon and failed to secure a replacement.
Getting in a wide player had to be a priority for Everton even before Gordon left the club, with their current group of wingers struggling to contribute in front of goal or create for others.
More stories / Lastest news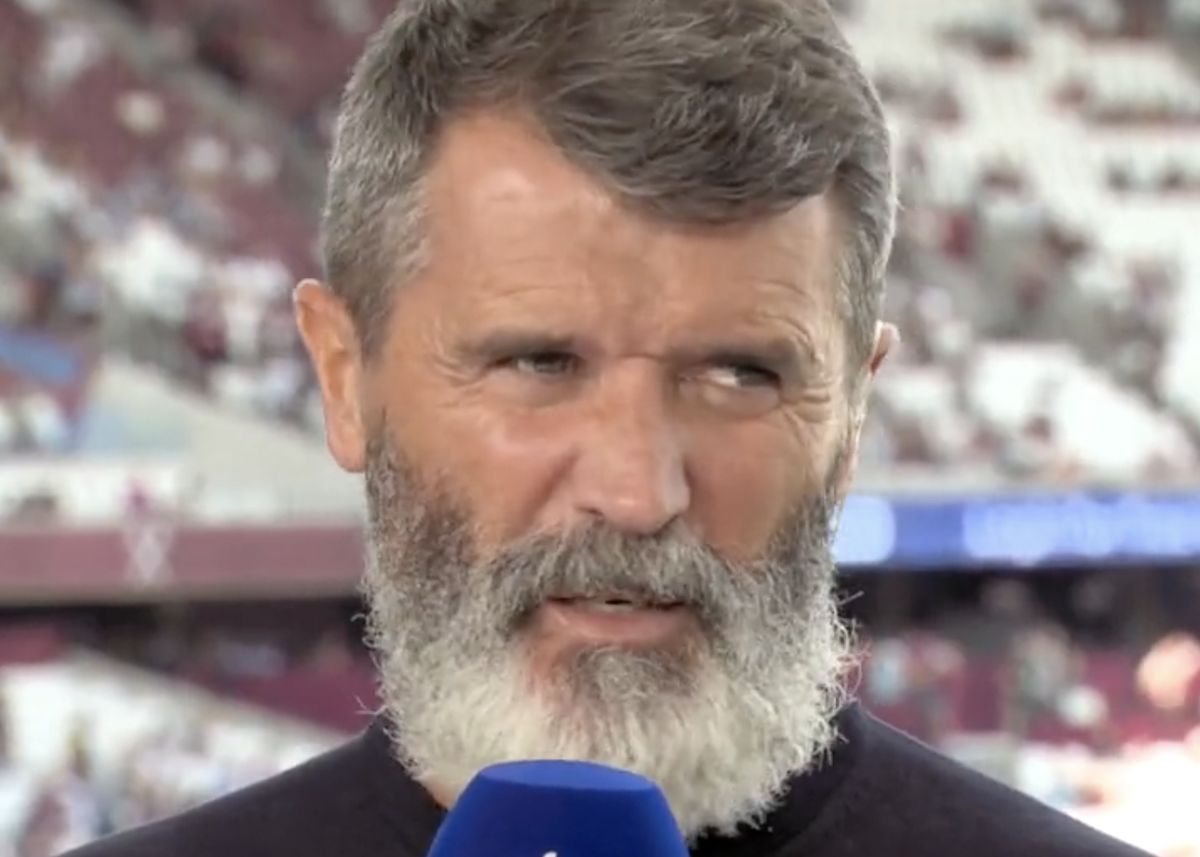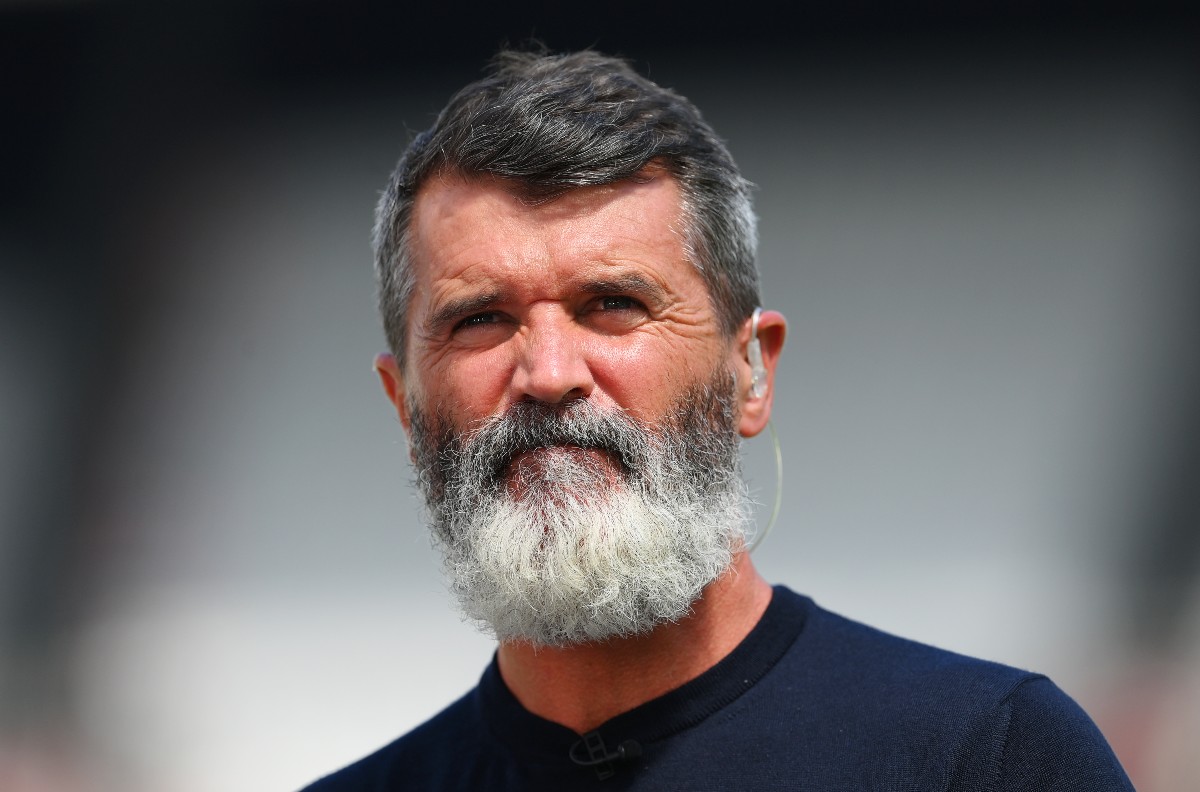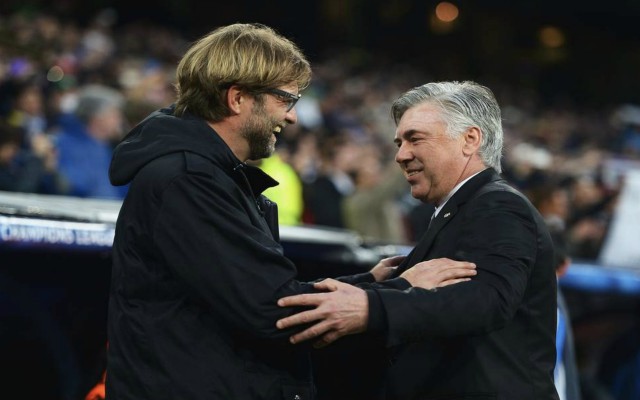 It has now emerged that Everton were offered the chance to bring in an exciting young talent on deadline day but turned down the opportunity. According to the Mirror , Chelsea offered former Arsenal youngster Hutchinson to Everton on loan but the Merseyside club rejected the opportunity.
Hutchinson only has a handful of Premier League games under his belt, so it's understandable that Everton didn't feel he was the right man to help them in a relegation battle.
However, just getting bodies through the door would have been beneficial for Everton given their lack of numbers, and perhaps a young talent with a point to prove could have been shrewd business.

Source: Everton were offered the chance to sign Chelsea star but rejected the deal