And to think, people had openly declared the FA Cup had lost its magic.
Few eyebrows were raised when the balls were drawn from the hat in last month's draw, but from Tyneside to Turf Moor, Kidderminster to Boreham Wood via Oakwell, the 2021/22 edition of the FA Cup third round proved to be a memorable one – and it's not done yet!
This dramatic day ticked every box an FA Cup traditionalist could possibly wish for.
A plethora of homemade, foil-wrapped cardboard trophies on the terraces ahead of kick off? Check. Archetypal cup ties packed with incident, great goals, late goals? Check. Lower-league opposition scything down Premier League giants? check. An utterly ridiculous nine-goal thriller? Err, check. You name it, this round of matches had it.
The only downside was that this thrilling third-round Saturday had to come to an end – after all, all good things do. But with Cambridge United, Kidderminster Harriers, Boreham Wood, Hartlepool and so many more through to round four, this may just be an FA Cup campaign to remember.
Jack Wilkinson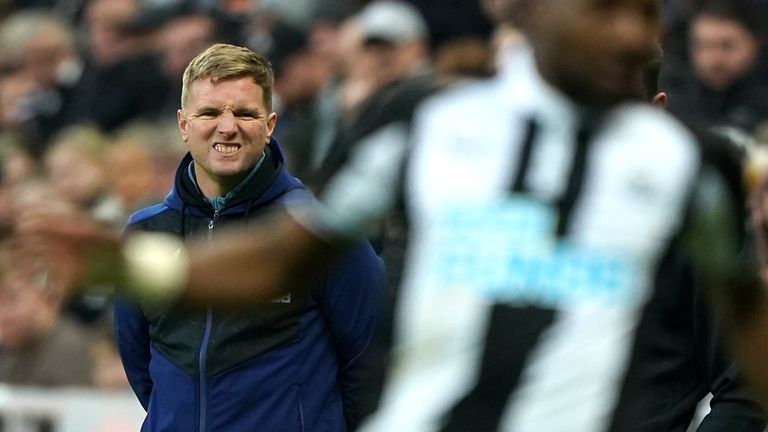 The afternoon began with Newcastle supporters welcoming new signing Kieran Trippier for his debut. It ended with fans trudging away from St James' Park after a bad upset, well aware their club desperately need plenty more signings this January if they are to stay in the Premier League.