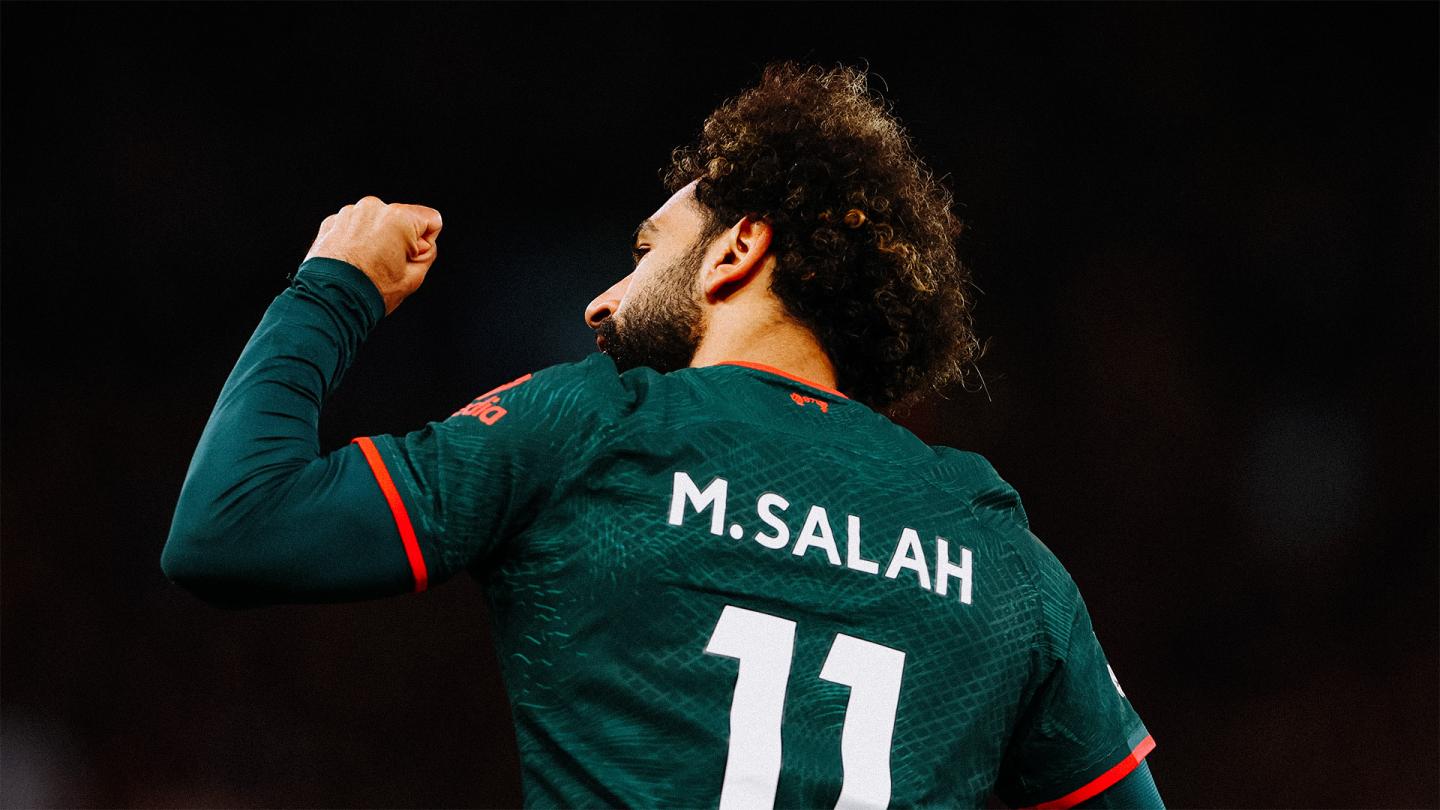 ‌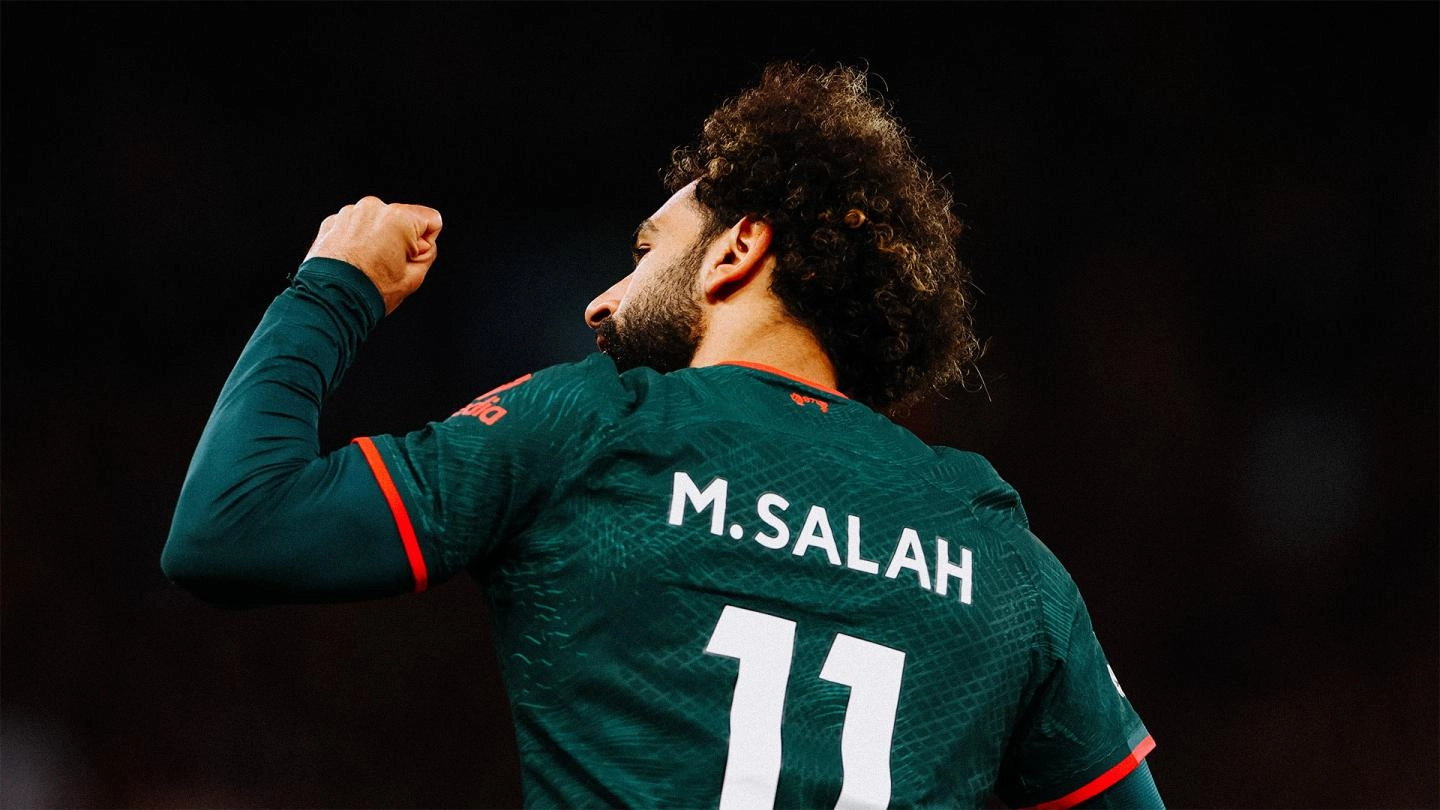 Sir Kenny Dalglish sent a special message to Mohamed Salah after he equaled 172 goals for Liverpool on Christmas Day.
Salah opened the scoring from close range as the Reds returned to Premier League action by beating Aston Villa 3-1 away from home.
The fifth-minute effort was the No.11's 172nd goal for the club in all competitions, equaling the tally achieved by Dalglish during his legendary spell at Anfield.
Salah and Dalglish now share seventh place on Liverpool's all-time list of top men's goalscorers, prompting a tribute from the latter to the former.
"Fantastic achievement for Mo Salah and great to be in the stands to see the goal go in," Sir Kenny posted on social media after the game.
"First time taking my grandson to an away game, thanks for making it memorable! Happy to hand over the baton and hope for even more success! YNWA."
Highlights: Aston Villa 1-3 Liverpool
published 53 minutes ago

Source: Liverpool FC — Dalglish's message to Salah after matching 172 LFC goals