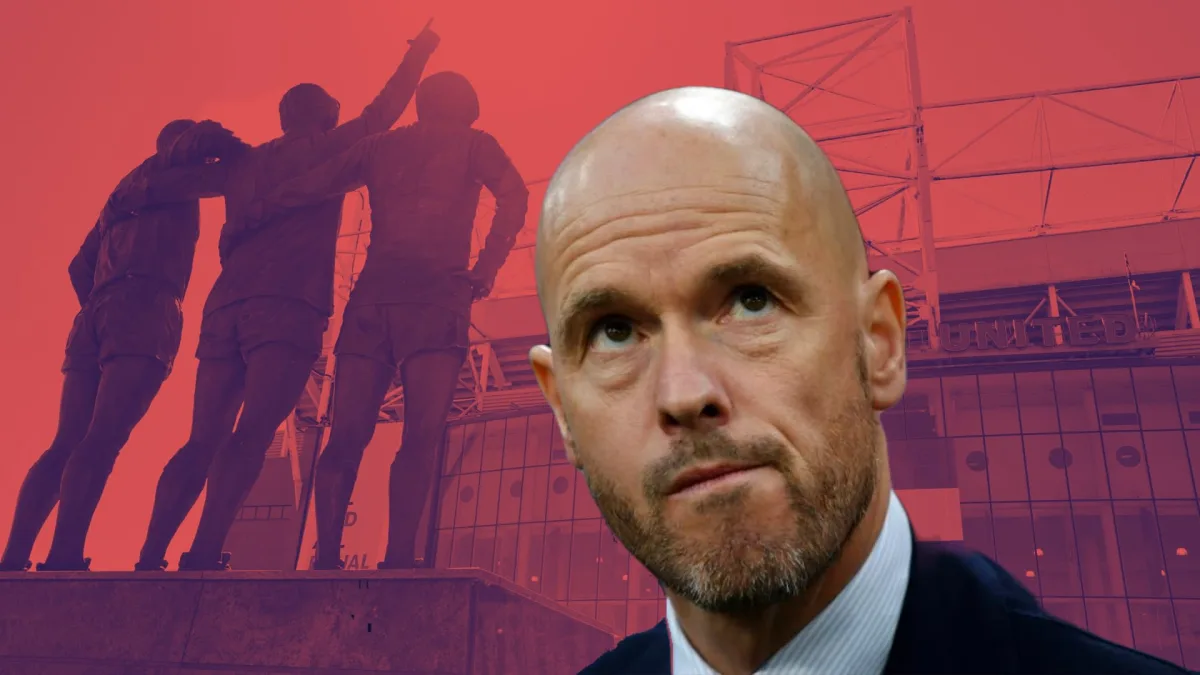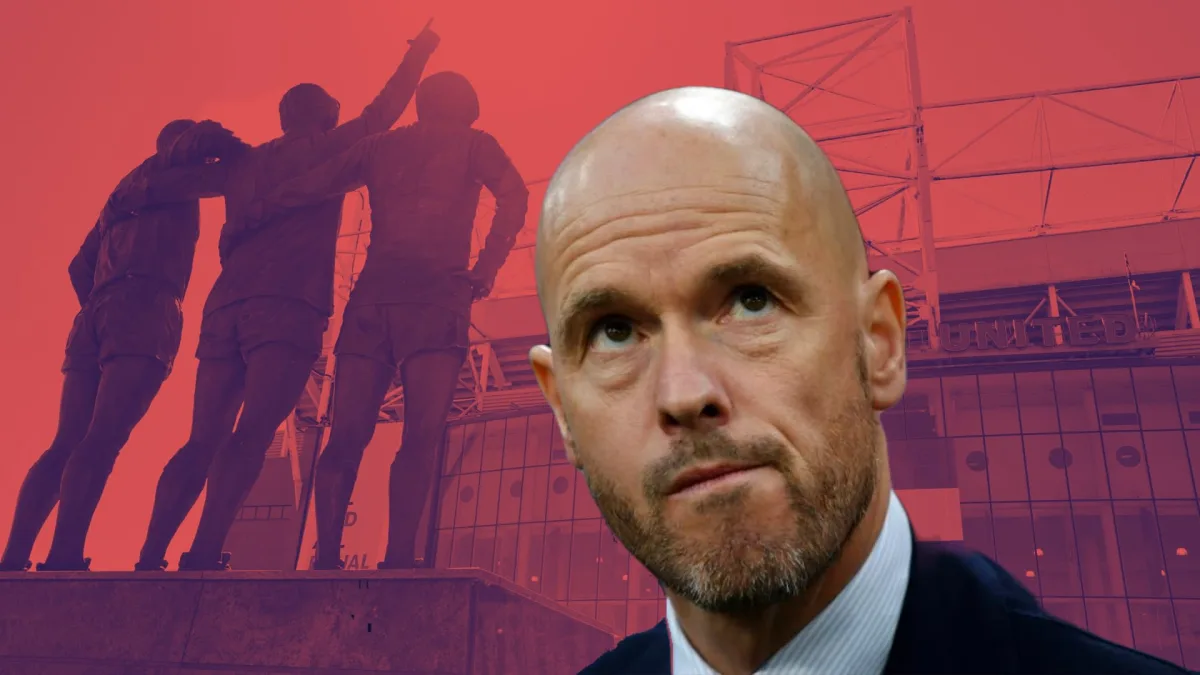 © ProShots
Manchester United have officially given up their pursuit of Frenkie de Jong, according to Spanish media.
The Red Devils have been trying to secure a deal for the Dutch star since Erik ten Hag arrived at the club. Last summer, United and Barcelona reportedly managed to reach an agreement for his transfer, but the deal ultimately fell through.
De Jong starred for Ten Hag during their time together at Ajax, so it was no surprise to see the manager interested in reuniting with his former protégé. The feeling was always that Barcelona would eventually be forced to let De Jong go due to their dire financial situation.
READ: PSG ACCEPT Mbappe's world record bid
Indeed, links between United and the 26-year-old never dissipated despite the failed transfer in 2022. Rumors of a potential move this time around resurfaced sporadically, but last year's concrete move did not materialize even though Ten Hag are scouring the market for a defensive midfielder.
Perhaps this is due to the restricted budget of the Manchester club. Either way, they are now focusing on Fiorentina's Sofyan Amrabat and have dropped their interest in De Jong.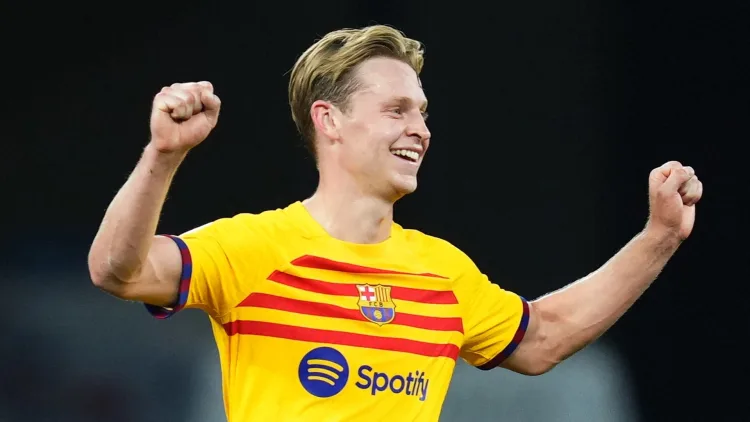 © ProShots – Frenkie de Jong
Man Utd 'surrender'
This is explained by Mundo Deportivo, who claim that Manchester United have finally taken the hint and stopped chasing De Jong after he was named one of Barcelona's four captains for next season.
"Manchester United tried and kept trying, at least until a few days ago, through intermediaries to sign him. It is an obsession of Erik Ten Hag," writes the Spanish medium. But now, "at Barça they say, in any case, that the coach [Ten Hag] he has accepted that he will not be able to count on him [De Jong]."
READ: Barcelona handed over LIFELINE from Ligue 1 giants
Just a few weeks ago, Joan Laporta hinted at Barcelona's De Jong position when, referring to last summer, he said: "We had an offer of €100 million for De Jong and we did well not to accept it."

Source: Man Utd Transfer News: Erik ten Hag drops interest in Frenkie de Jong