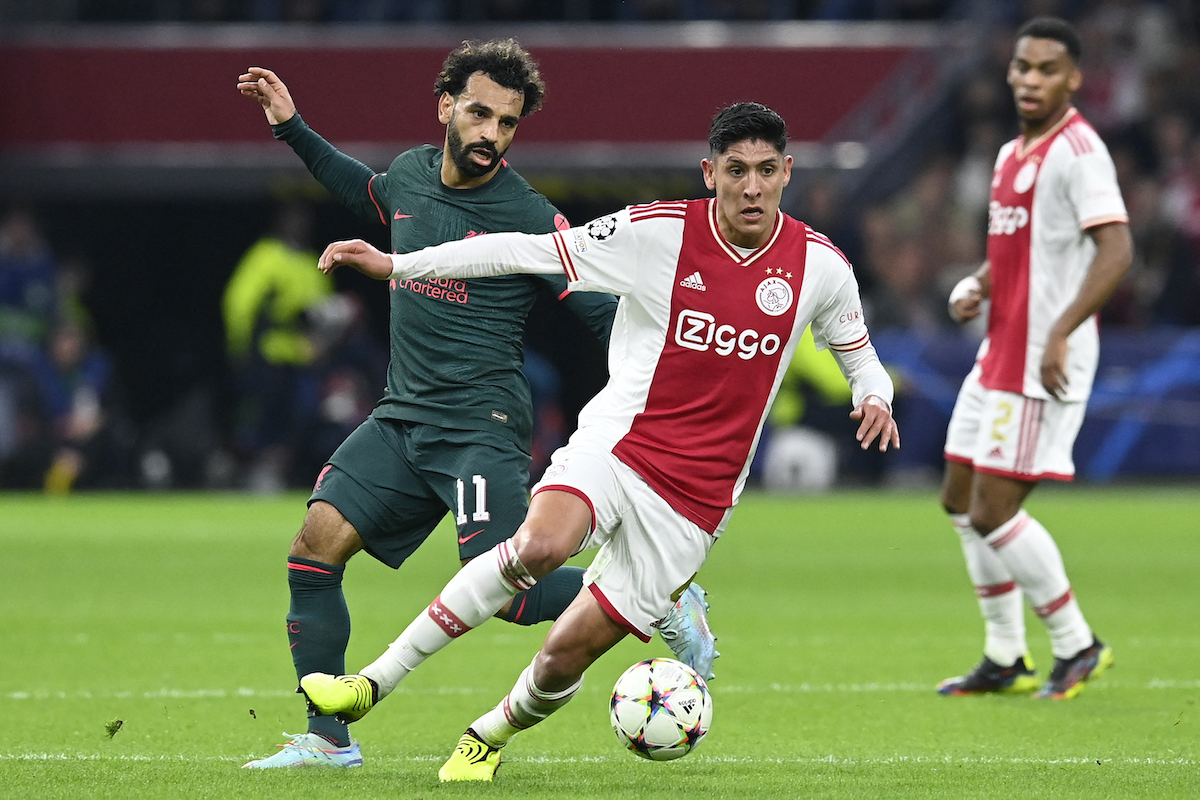 Manchester United signed two players from Ajax in the summer and appointed Erik ten Hag as their new manager, but could we be about to return to Amsterdam in search of further talent?
Edson Alvarez is one of the players who stayed at Ajax last summer, despite significant interest from Chelsea, but the Mexican could leave next year.
According to Calciomercato, United have "joined" Chelsea in the race to sign Alvarez.
The question is, do United need Alvarez? I think we could have an extra defensive midfielder in the squad because we could be in trouble if Casemiro gets injured in the future. It's crazy how United have gone from having no defensive midfielders to having one of the best in the world.
Ferdinand and Crouch disagree with Sneijder about Alvarez
Ahead of Ajax's Champions League defeat against Liverpool this week, Wesley Sneijder said his former club made a mistake by resisting bids for Alvarez.
"Edson Alvarez plays every ball backwards or sideways, it's no use," Sneijder told Dutch channel Voetbal International. "They [Ajax] he should have brought it to London quickly. You could have signed two good players for that [amount of money Chelsea offered in the summer]."
Neither Ferdinand nor Crouch agreed with Sneijder.
"I saw some comments from Wesley Sneijder saying that Ajax should have got rid of him when Chelsea made a bid for him because he passes the ball backwards," Ferdinand told BT Sport, as quoted by Express.
"But he does some of the things that you don't normally see, definitely not Instagrammable. He does things when he breaks up the play and allows the more creative players to go and perform. Those types of players are very valuable and you appreciate them a lot because they give you the platform to go and play the football that Ajax likes to play."
Crouch joked that Alvarez has skills that Sneijder never had as a player.
The former Liverpool and England striker added: "He's a key player for them, they have a lot of forward players, but he's the one who likes to sit in midfield," Crouch added.
"A lot of players have gone and Ajax have sold a lot of important players recently. Look at Antony, Lisandro Martinez there's a lot of money in their squad, do they have to sell another one? I don't think they will and they could take- it and potentially build around it."