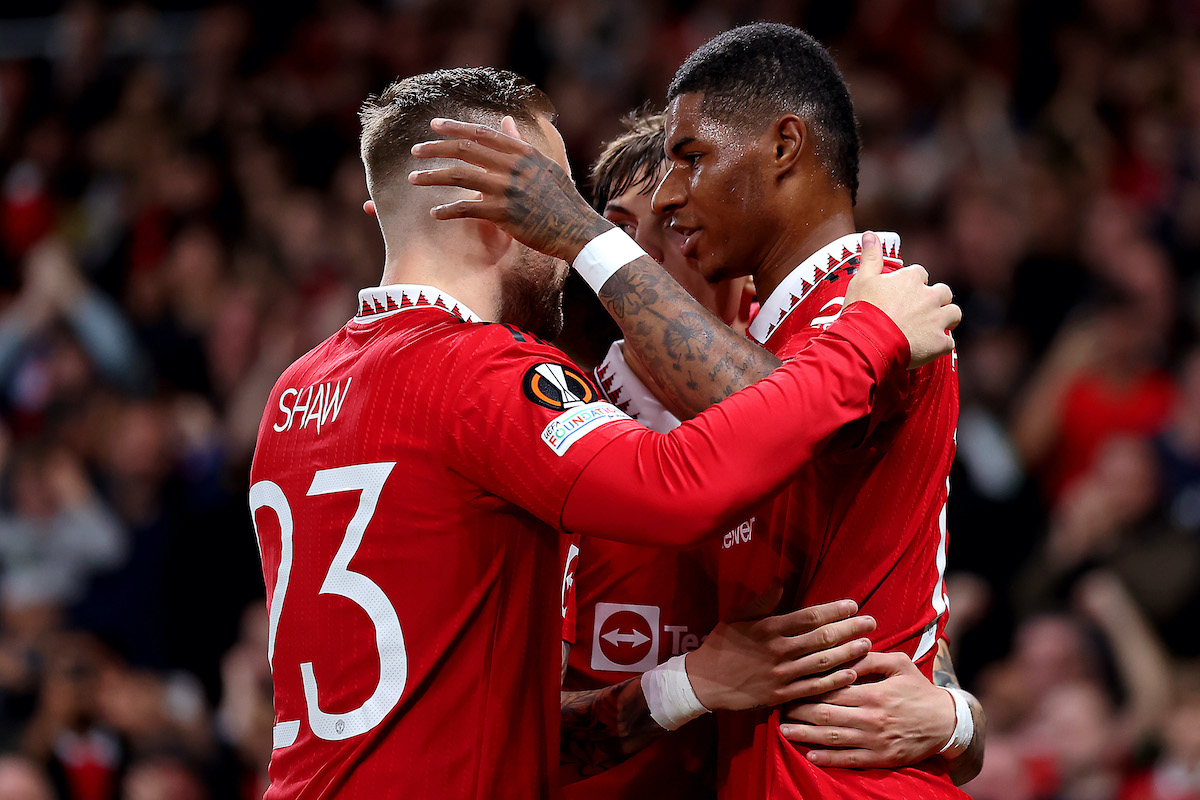 Manchester United are now unbeaten in seven games in all competitions.
Although unbeaten streaks are not a necessity in football, it shows the positive signs of development under Erik ten Hag, as well as boosting morale among the players.
It's also important to see how exactly United bounced back from their dismal defeat to rivals Manchester City. They can't change the outcome of the game, but they can make sure that the following results make a statement and that the reverse game in the second half of the season is different.
For the Reds, it is crucial that the international players in the squad return from the World Cup fit. Being without Raphael Varane until December is already a significant loss for United, and the team cannot afford to go into the festive period, which is often the most demanding part of a season, with injuries.
More stories about English Premier League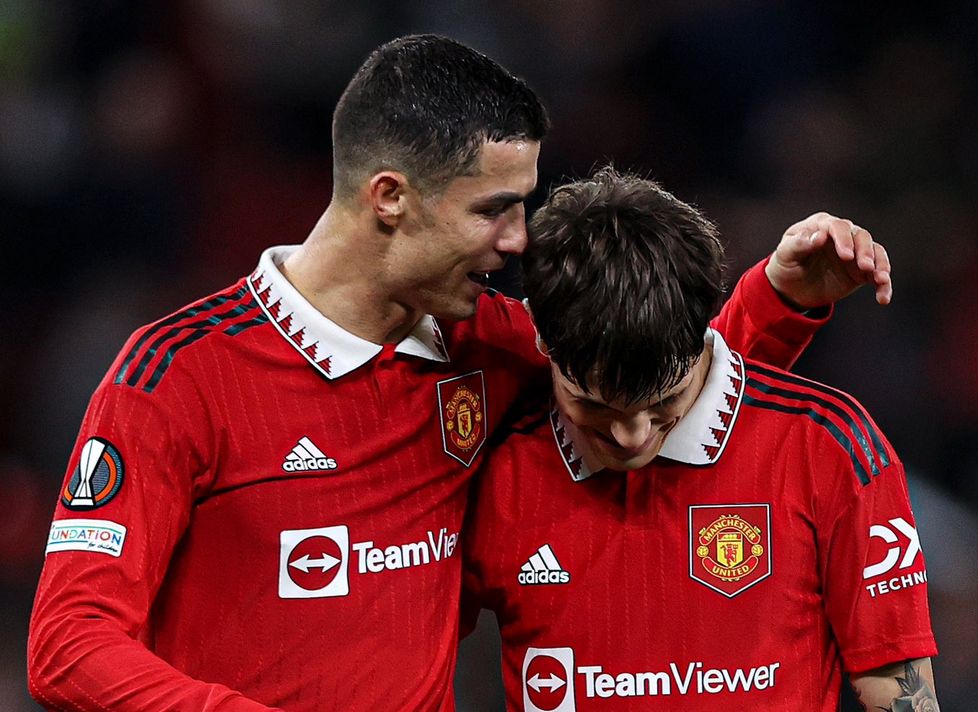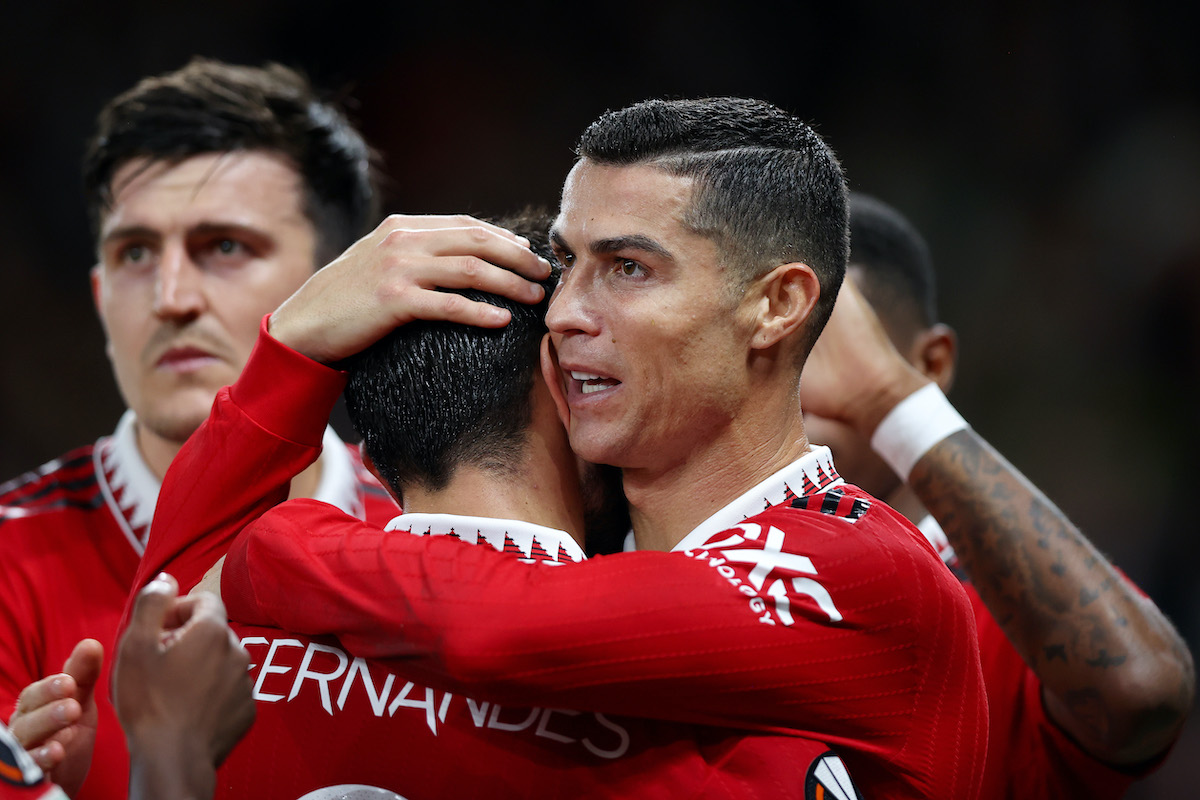 In an ideal world, United would strengthen their attack in the January transfer window. Ideally, with the addition of a profile like Cody Gakpo. However, if not, it is key for Ten Hag to start using the various talents at their disposal, such as Alejandro Garnacho or Facundo Pellistri, as the current players are about to enter the most hectic series of matches that have ever lived
Manchester United's remaining games before the World Cup
United have just five games left before the extended international break begins. One is their final Europa League game against Real Sociedad, which is a must-win game to ensure even less back-to-back games, one is an EFL Cup game against Aston Villa and the other three are fixtures in the Premier League; West Ham United, Aston Villa and Fulham.
Heading into the November break in the top four is crucial for United. Nine points and nothing less should set the precedent when overseeing the remaining games.