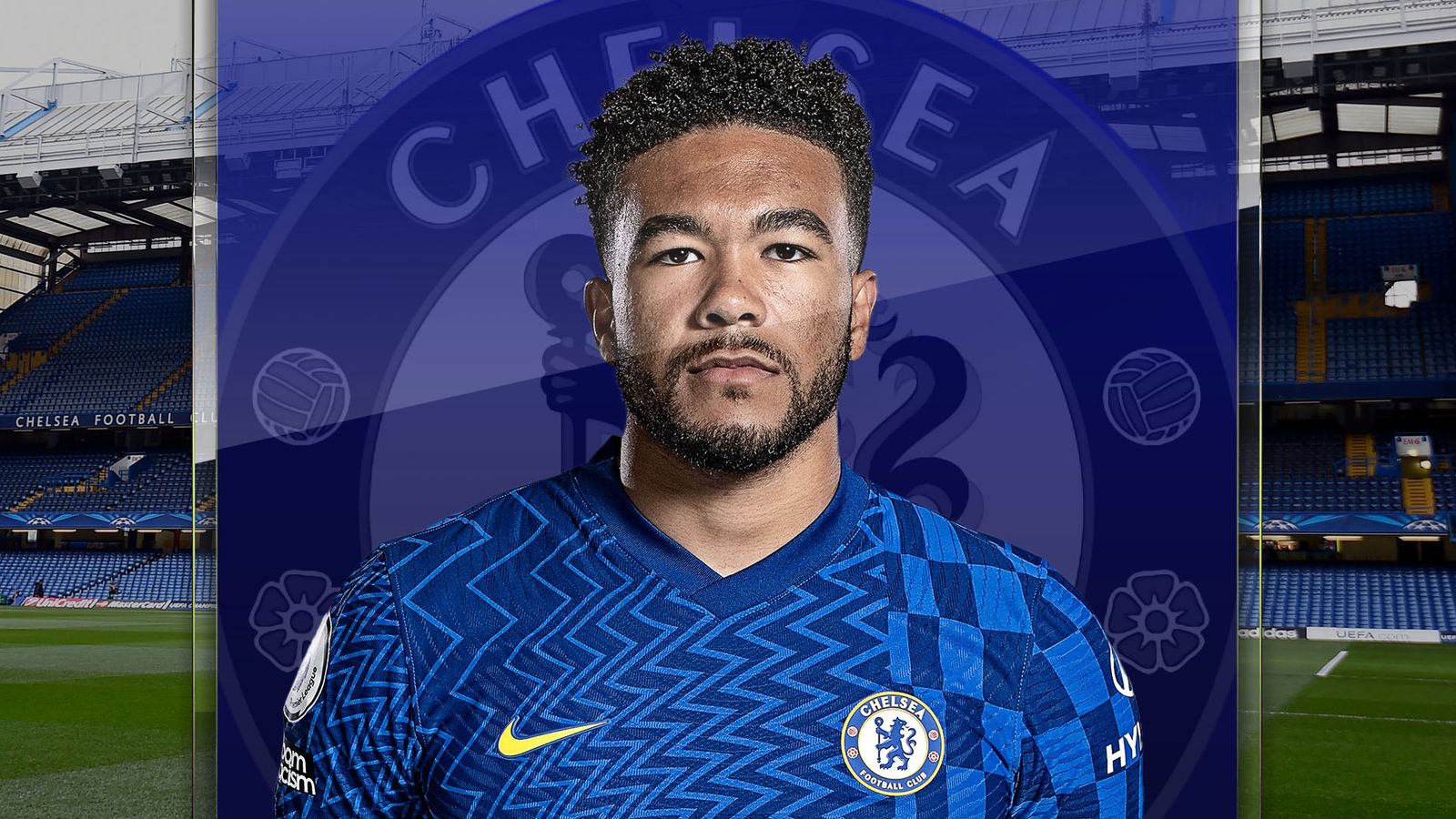 There were moments during Chelsea's 4-0 win over Juventus on Tuesday when Reece James appeared practically unplayable. Alex Sandro and Adrien Rabiot could be seen doubling up on him from as early as the second minute but their efforts were in vain.
The 21-year-old, all speed and explosive energy on Chelsea's right flank, ripped into Massimiliano Allegri's side from the start. By the end, as well as scoring his fifth goal of the season, he had taken more shots than any other player and created the most chances too.
Juventus are not the first side to have found it impossible to cope with him this season and they will not be the last. James is perhaps the most dangerous player in the country right now. His attacking output might even be redefining expectations of the wing-back.
In addition to the five times he has found the net himself, James has provided five assists, giving him a higher combined total than any other Chelsea player this season. Across all competitions, he is averaging a goal or assist every 100 minutes.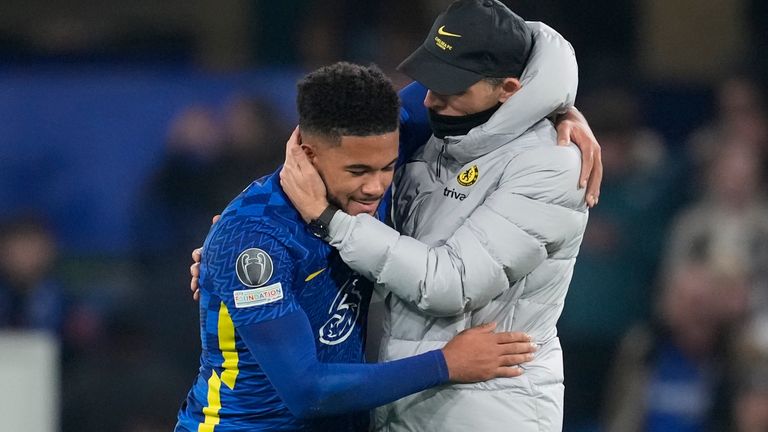 His latest effort, rifled home from Ben Chilwell's half-cleared cross on Tuesday night, encapsulated the dual threat of Thomas Tuchel's wing-backs. His involvement in Chelsea's subsequent strikes further underlined just how much he is bringing to the side.
In the build-up to Callum Hudson-Odoi's third, he could be seen controlling a diagonal pass from Antonio Rudiger with the instep of his right foot in the box before teeing up Hakim Ziyech with his left.
For Timo Werner's fourth, he showed impressive strength to outmuscle Juventus substitute Moise Kean near the halfway line before pinging a pinpoint cross-field ball out to Ziyech on the left.
Watch Spartak boss Vitoria's hilarious reaction to Spalletti's handshake snub – but Napoli manager says it was payback
"HE'S LOST HIS DESIRE!"😪 Ally McCoist wants to see more from Lionel Messi in the PSG side