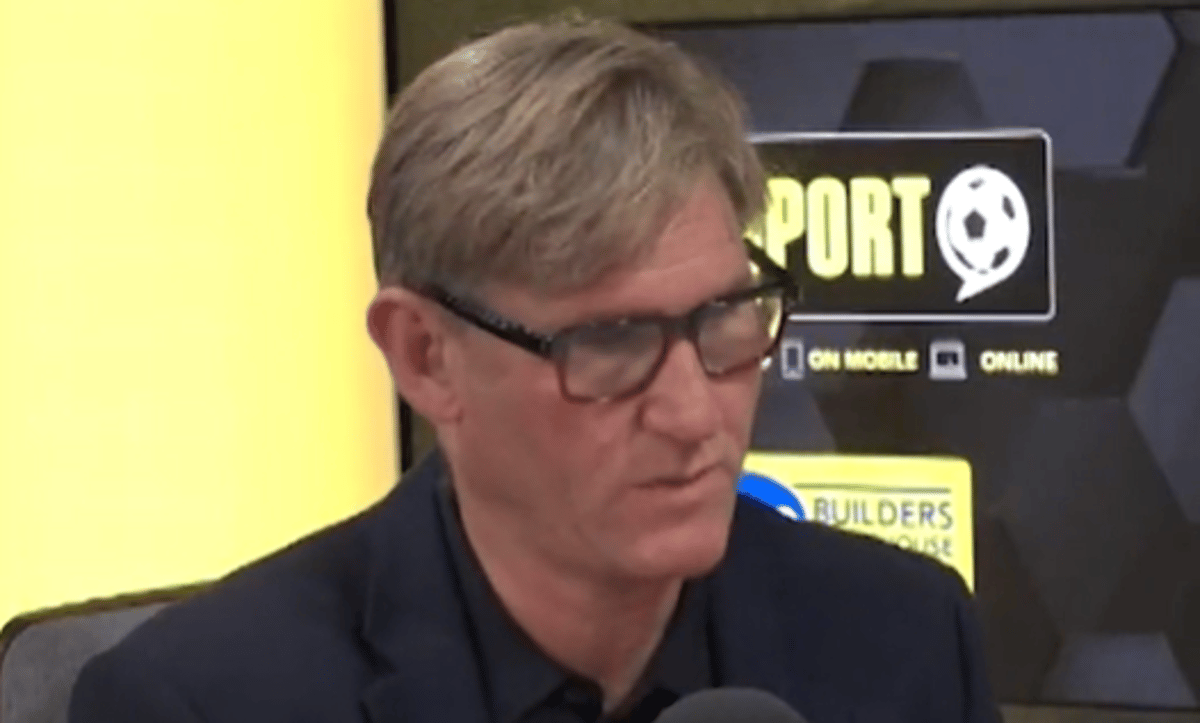 Newcastle have made an impressive start to the 2022-23 campaign, sitting fourth in the table after 13 games with just one defeat and the best defensive record in the division. It is the Premier League club's best start to a season since 2011-12, when they finished fifth.
Before the season started, Jordan placed a £1,000 bet with talkSPORT colleague Jim White that Newcastle would not finish in the top six in their first full season under new ownership. The Magpies were acquired by a Saudi-led consortium last October and have since spent £210m in the transfer market.
While Jordan was quick to point out that there is still plenty of football to be played this season, he couldn't help but praise the work Eddie Howe and his team have done so far.
"I think my bet is on shaky grounds because I didn't legislate Liverpool to be as poor as they are," the former Crystal Palace owner told his talkSPORT show. "Not legislating so that some of the other teams that I thought might be competing in the league wouldn't either.
"But we're so early in the season that they have a break coming out of the World Cup, we don't know how it's going to be.
"But right now, Newcastle are more right than they are wrong. They have everything going in the right direction, they have a lot of momentum and they are putting together an irresistible force, it will be interesting to see what the immovable object is, if it is Manchester City or the top four are tough to get in, but right now, everything is going in the right direction.
"If Newcastle do it, and get into Europe in their first season [under new ownership], you will start a revolution not an evolution because this argument that they will not go there, this argument that they have ceilings. If they sense an opportunity, which of course they've only bought a football club for £350m, Todd Boehly has just gone and bought Chelsea for £3.5bn, they've got it for very cheap money, so they'll go after it. and we'll see
"I think my bet is shaky, I think there's a good chance with the way this Premier League is shaping up that, unless some people come up with their ideas, I'm going to win £1,000."
Jordan's comments come as a slight reversal of what he said before Newcastle enjoyed a run of form in October, where they took 16 points from a possible 18.
In September, he said: "I think the people who are projecting what Newcastle will achieve, including that scumbag Jim White who has bet me £1,000 that they will finish sixth in the league, and I'll take it. money up front Jim, if you want to pay them now, they are not realistic.
"Newcastle are building, shifting gears, they are an attacking attack, easy on the eye, well balanced and I like to see them.
"I think there's just a little bit of reality about what people expect him to do and what he's capable of doing."

Source: Simon Jordan makes another U-turn on Newcastle United with 'shaky grounds' admission