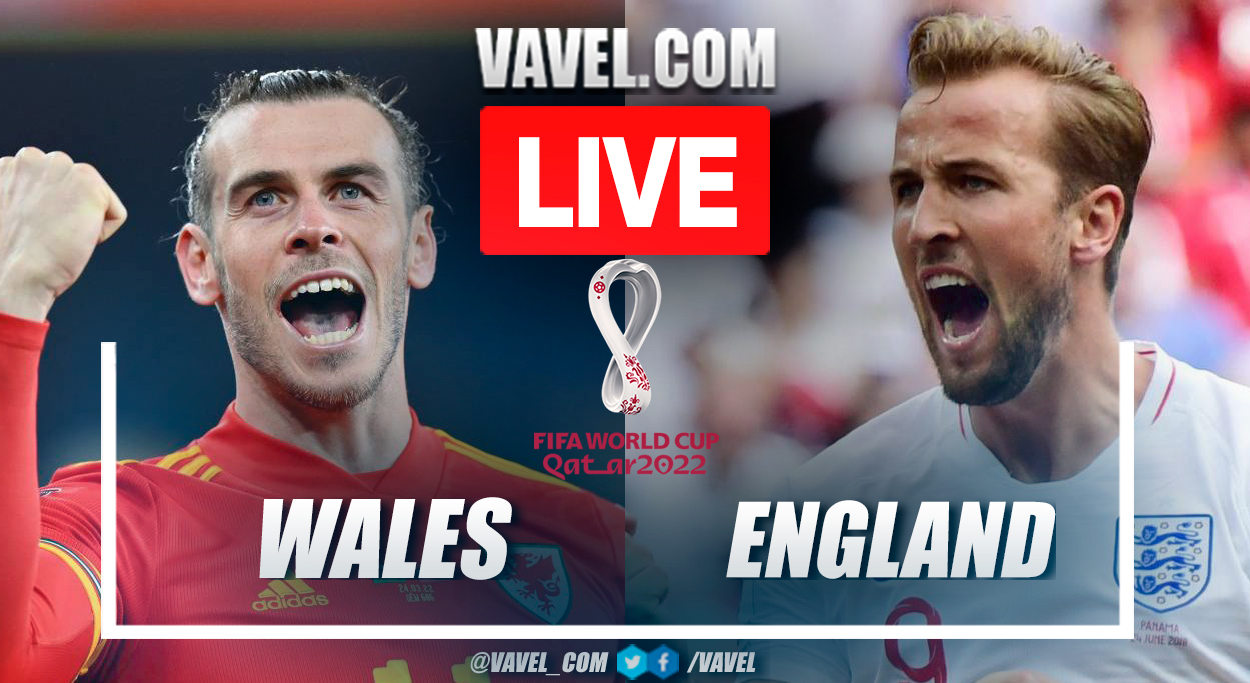 10:50 6 hours
We want to win football matches. We have to balance coolness with stability so that it's always the decision you make when choosing your gear. We have a chance to win the group with a positive result, so there is a lot for both teams going into the game. There are no games where there is no pressure for both teams and our performance is the key. We played well with the ball in the first game and scored a lot of goals. The second game was tougher for us and we defended well. Now we want to join both elements.
10:35 6 hours
The England National Team arrived at the World Cup after a poor performance in the UEFA Nations League where they did not win a single match and only got three points which condemned them to relegation to League B. The World Cup opened of Qatar with a 6-2 against Iran, while in the second game it was held to a goalless draw by the United States. They are the leaders of Group B and are qualified unless there is an upset and will be looking to progress to the last 16 in first place.

10:30 6 hours
Wales have gone seven games in a row without a win and last won on June 5 against Ukraine to qualify for the 2022 World Cup in Qatar. In the first game of the World Cup a penalty goal from Gareth Bale with eight minutes remaining he rescued a point after the United States had gone ahead with Weah's goal. In the second match, they lost 2-0 to Iran with two goals in stoppage time after goalkeeper Hennessey was sent off. With one point in the standings in Group B, they are in last place and their hopes of qualifying are complicated, England must win and Iran and the United States draw;
10:15 6 hours
A total of 79 times Wales and England have faced each other, with a favorable record for the English team, who have won 50 times, while Wales have won 12. The other 17 matches ended in a draw . England have won the last six matches, while to remember the last game won by Wales we have to go back to May 1984 when they won in a friendly. The last major tournament they met was in the Euro 2016 group stage where they won 2-1 in Wales thanks to a 90th minute goal from Sturridge.

Source: Wales vs England Live Stream, Score Updates and How to Watch World Cup 2022 Match | 11/29/2022