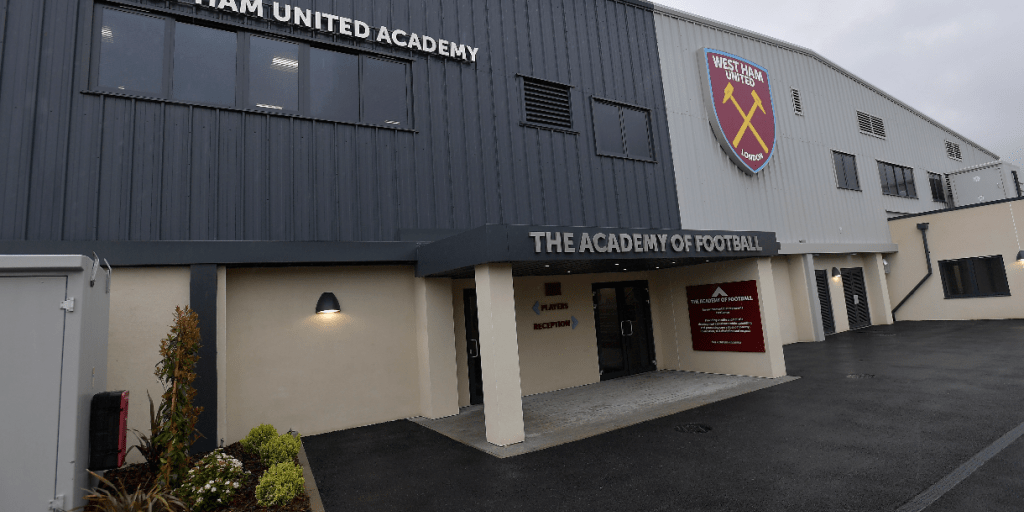 From the start of the 2022/23 season, West Ham United have taken part in the Premier League's Academy Enrichment programme, with age groups from under-9 to under-18 taking part in initiatives such as the National Poetry Day competition, No Room for Racism and Rainbow Laces .
The aim of the program is to enable Academy players to develop their potential in a variety of settings, both beyond the classroom and the football field.
The program has contributed to the wider personal development opportunities presented to Academy players at the Club, alongside the brand new 360Hammers programme, available to all U9-U21 age groups, looking to develop young complete with football.
As part of the initiative, the U11-U9 age groups took part in National Poetry Day, with the theme for 2022 marked as sustainability. The young Hammers were tasked with creating a sustainability themed poem for West Ham United.
Everyone at West Ham United would like to congratulate Olujimi and Jesse, members of our U11 team, who both received national awards chosen by the Premier League for their poems – 'SustaiNOBLEity' and 'West Ham Forever'.
Both poems will be created as canvases to be framed on the walls of the education department at Chadwell Heath.

Source: West Ham United Academy shows support for Premier League Academy Enrichment Programme