Sixteen Premier League clubs and Rangers are set to be impacted by the Africa Cup of Nations in January and February. Who are they? And which players could be absent?
The Africa Cup of Nations will run from January 9 to February 6, with 40 Premier League players potentially being called up for duty for the tournament in Cameroon.
Those called up to AFCON could miss at least one Premier League round (weekend of January 15/16), the FA Cup third round (weekend of January 8) and the Carabao Cup semi-finals (w/c January 3 and January 10) in the best-case scenario.
In December, it was confirmed by the Confederation of African Football [CAF] that players heading to the finals will be allowed to feature for their clubs until January 3.
Many were set to miss matches because of the rule that dictates clubs must release players 14 days before a continental championship or the World Cup.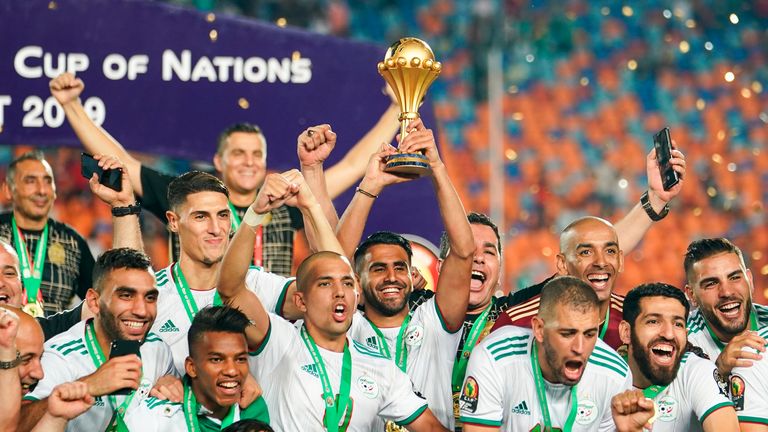 But CAF has agreed to allow players to appear for their clubs between December 27 and January 3 before joining up with their national squads for the Cup of Nations finals, which kick off in Cameroon on January 9.
Depending on when clubs release their players, and how fit they are on return, in the worst case, players could miss four Premier League rounds, both Carabao Cup semi-finals and both the FA Cup third and fourth rounds.